DOT Testing Consortium Made Easy
Random Programs for Any Size Company Including an Owner Operator
Rapid Alcohol Drug Testing is a 3rd Party Administrator whose Consortium Goals are to run a compliant, easy to manage, and professional DOT Random Program. At RAD Testing we are professionals who have established and administered a DOT-compliant testing programs for many different types of businesses who conduct safety sensitive work regulated by the department of transportation.
We welcome any company looking to put a DOT Compliant Program in place no matter the company size or history. Keeping your drug and alcohol We strive to help your company become compliant and administer a complete testing and program. in the transportation industry. If you are a DOT-regulated company required to have a DOT-compliant drug and alcohol program in place, we can provide your business with complete testing and program services.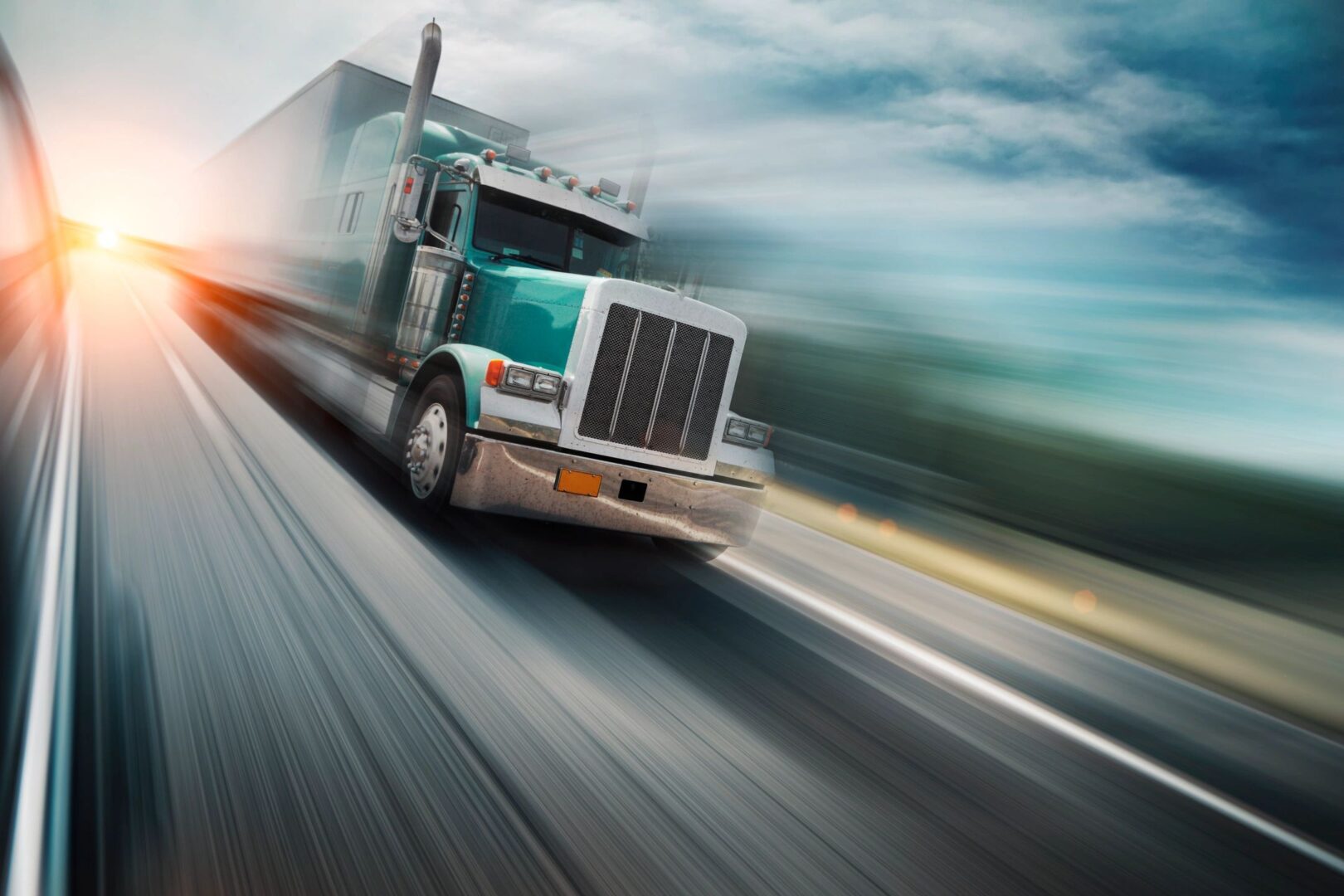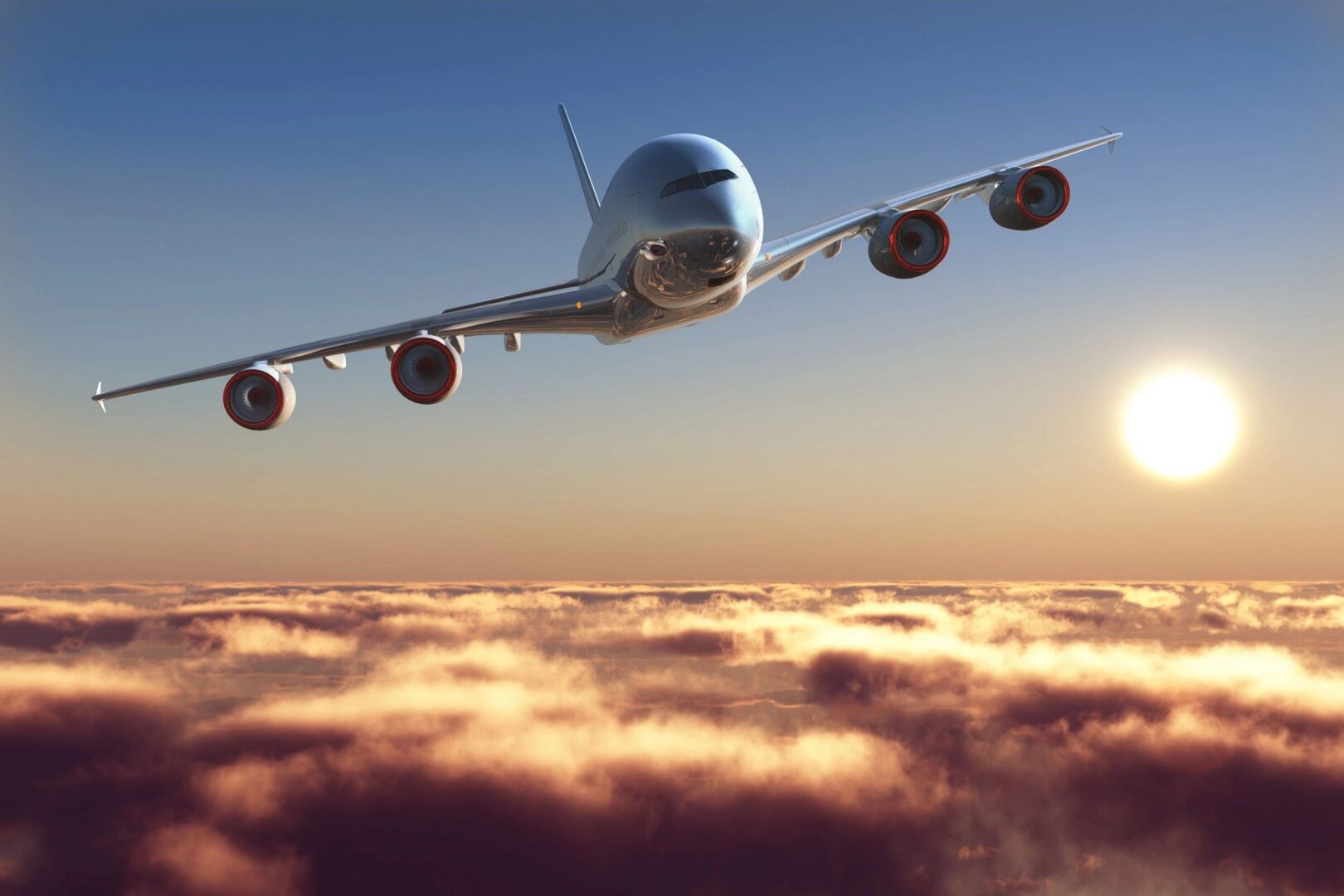 Compliance Above All Else
Simply put: We offer and adhere to DOT compliance standards to keep your company out of trouble. DOT can fine your company or close your doors for non-compliance. At RAD Testing we strive to meet or exceed DOT standards.
When selecting a consortium third party administrator (C/TPA) choose a vendor who is willing to have a difficult conversation about adherence to DOT Compliance if the need arises.
If your company needs immediate enrollment into a Consortium we enroll into our Consortium Same-Day payment is made.
Is my Company Compliant Now? Is Your Company Ready of an Audit?
RAD Testing is equipped to help employers be ready but also ace a DOT Audit in Drug and Alcohol Testing. When getting a notification of an audit does your current vendor help you with everything you will need? Are you confidant your company has the following: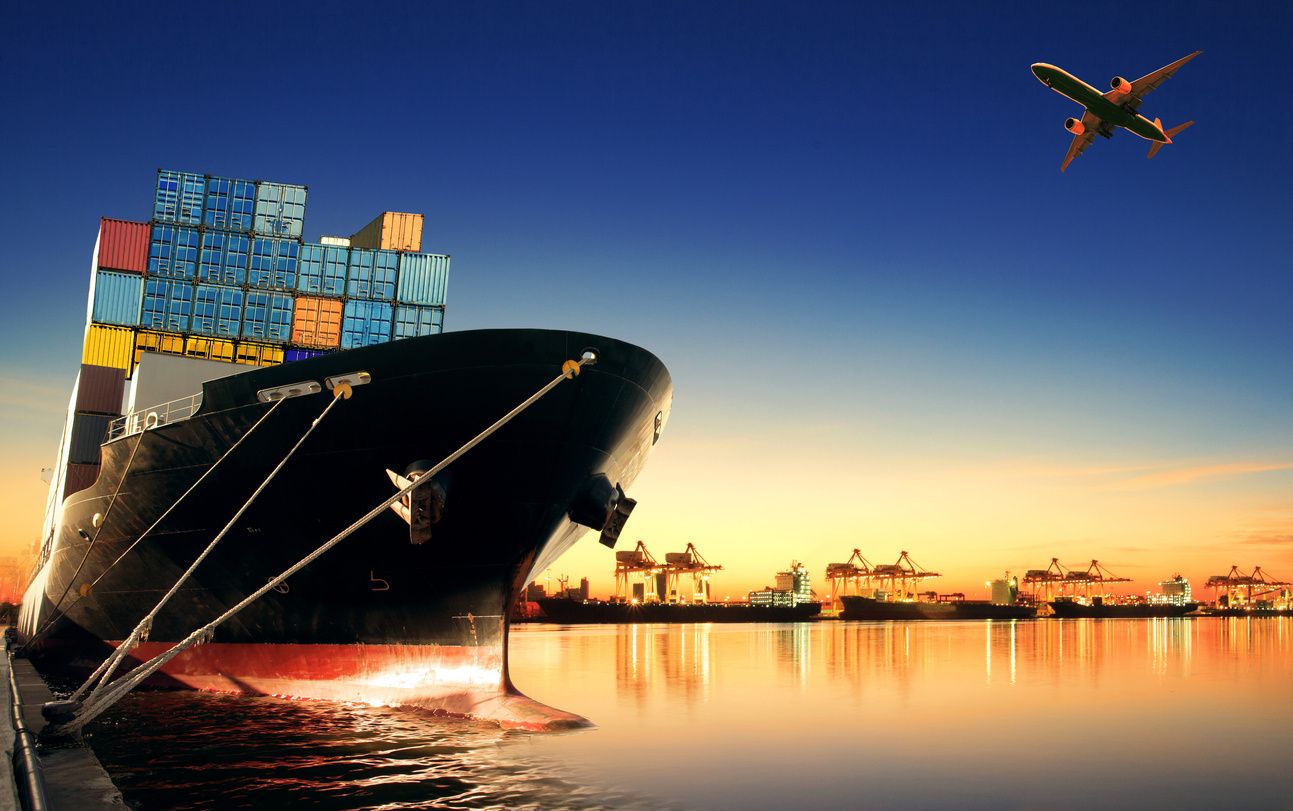 DOT Compliance is a serious essential for the success of your business. Federal, state, and local law enforcement agencies are all responsible for the enforcement of DOT Drug and Alcohol Compliance throughout the nation.
At RAD Testing we are experts with 49 CFR Part 40 and are always willing to answer any and all questions you may have with the regulations. If law enforcement considers noncompliant actions by your company, you may be looking towards a fine or an inability to operate.
Below are some examples of DOT violations: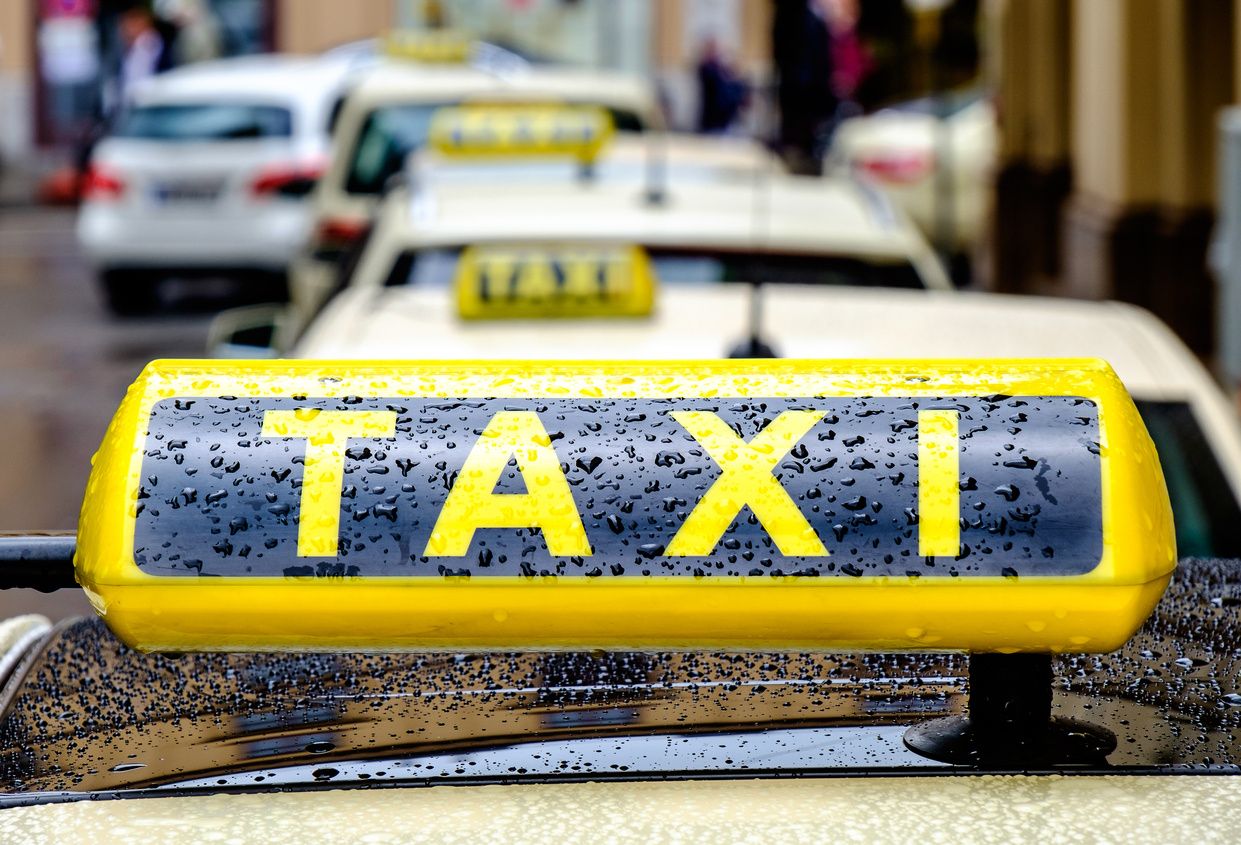 Using a driver without a pre-employment test: Carries an average fine of $3,000 and a top fine of $26,000.
Failing to implement a drug & alcohol testing program: Average Fine is $2,000 and a top fine of over $8,000.
Failing to randomly test drivers for drugs: Average Fine is $3,600 and a top fine of over $28,000.
Failing to randomly test drivers for alcohol (when required): Average Fine is $3,000 and a top fine of over $19,000.
Driver refuses to take a DOT required drug/alcohol test & still works: Average Fine is $4,000 and top fine is over $17,000.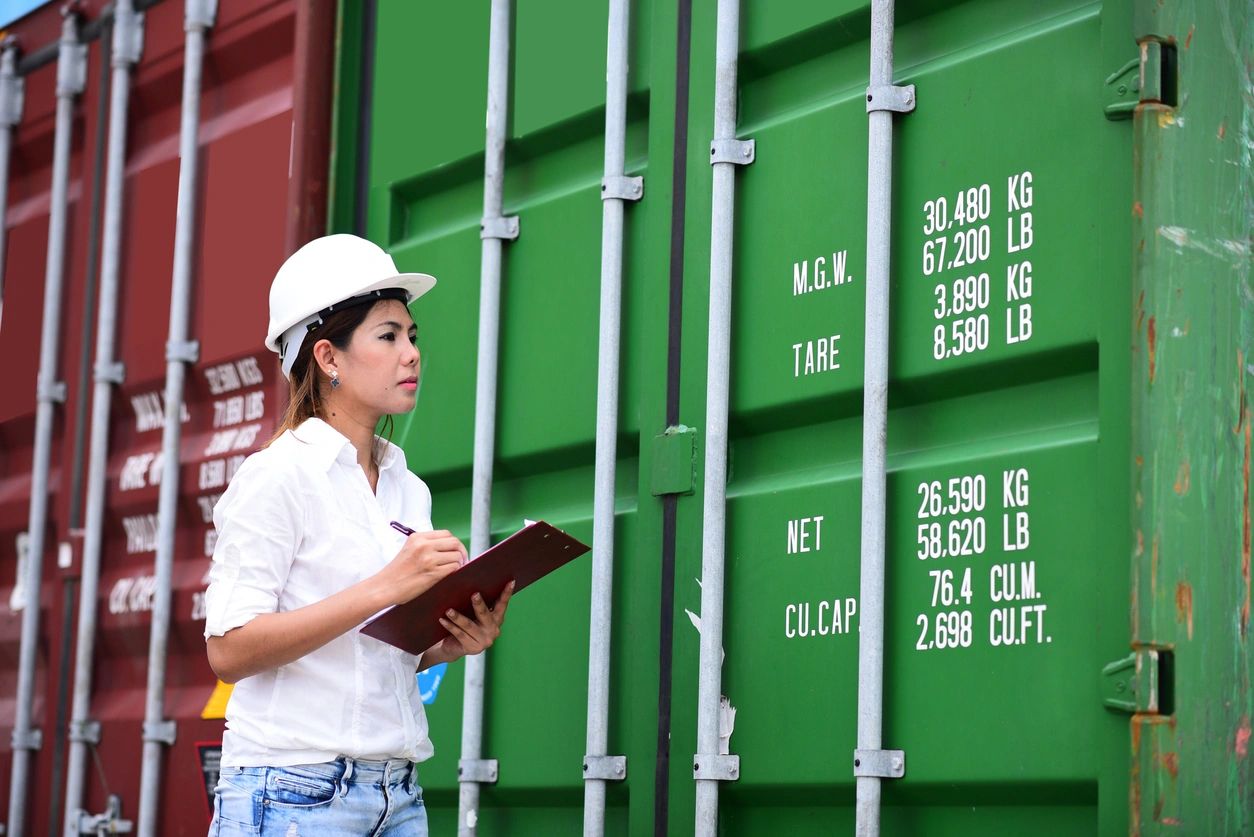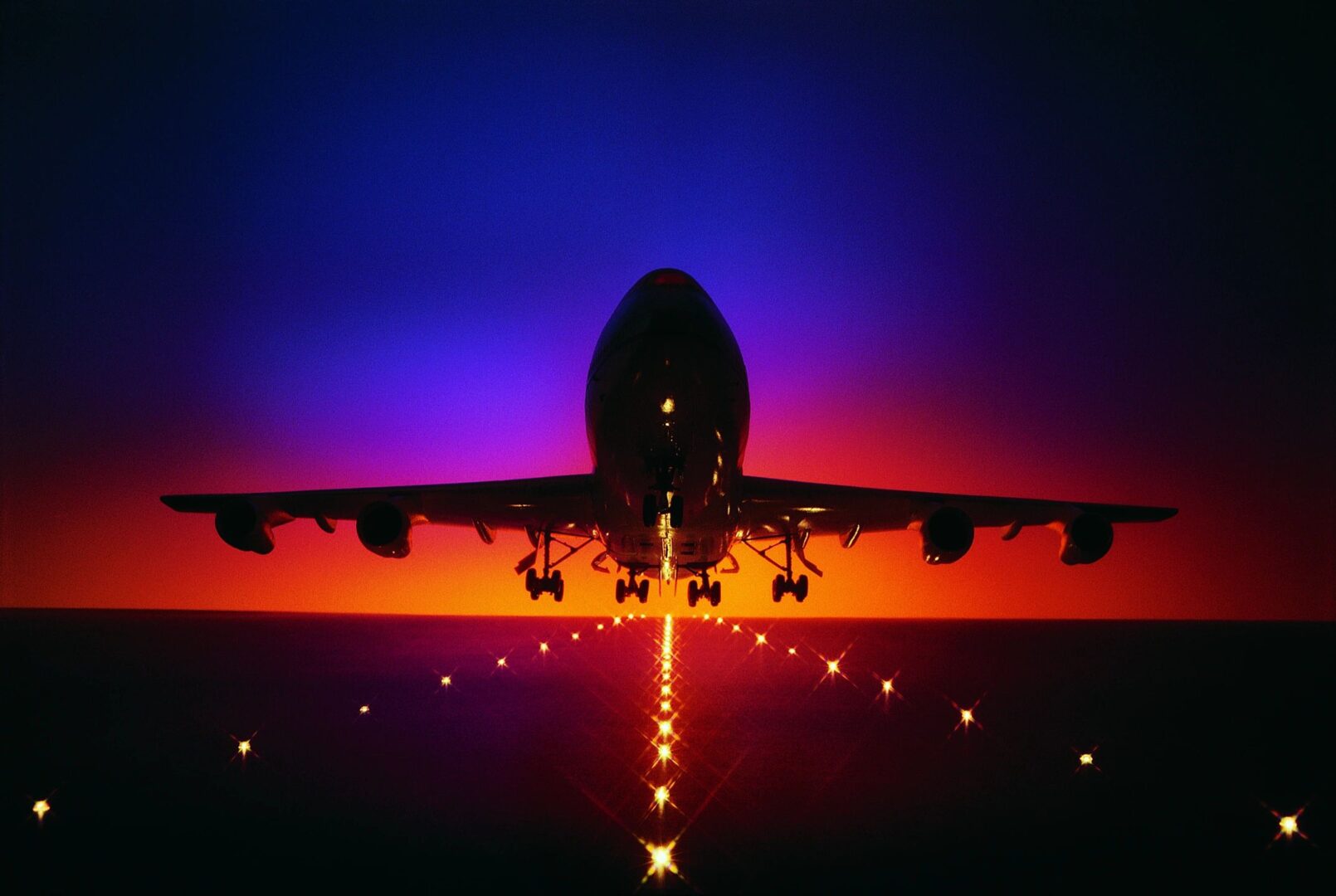 Why Enroll with RAD Testing for Your Company Consortium
RAD Testing has helped numerous companies become compliant by starting by covering the basic requirements:
What are All the DOT Agencies?
What are the Random Testing Rates? (Please make a new ascetically pleasing table)
Federal Motor Carrier Safety Administration [FMCSA]

50%

10%

Federal Aviation Administration [FAA]

25%

10%

Federal Railroad Administration [FRA]

25% - Covered Service

10% - Covered Service

50% - Maintenance of Way *

25% - Maintenance of Way *

Federal Transit Administration [FTA]

50%

10%

Pipeline & Hazardous Materials Safety Administration [PHMSA]

50%

N/A

United States Coast Guard [USCG] (with the Dept. of Homeland Security)

50%

N/A