We strive to exceed customer expectations by providing efficient, confidential, and random drug testing services to our community. Our goal is to offer a healthy and safe working population.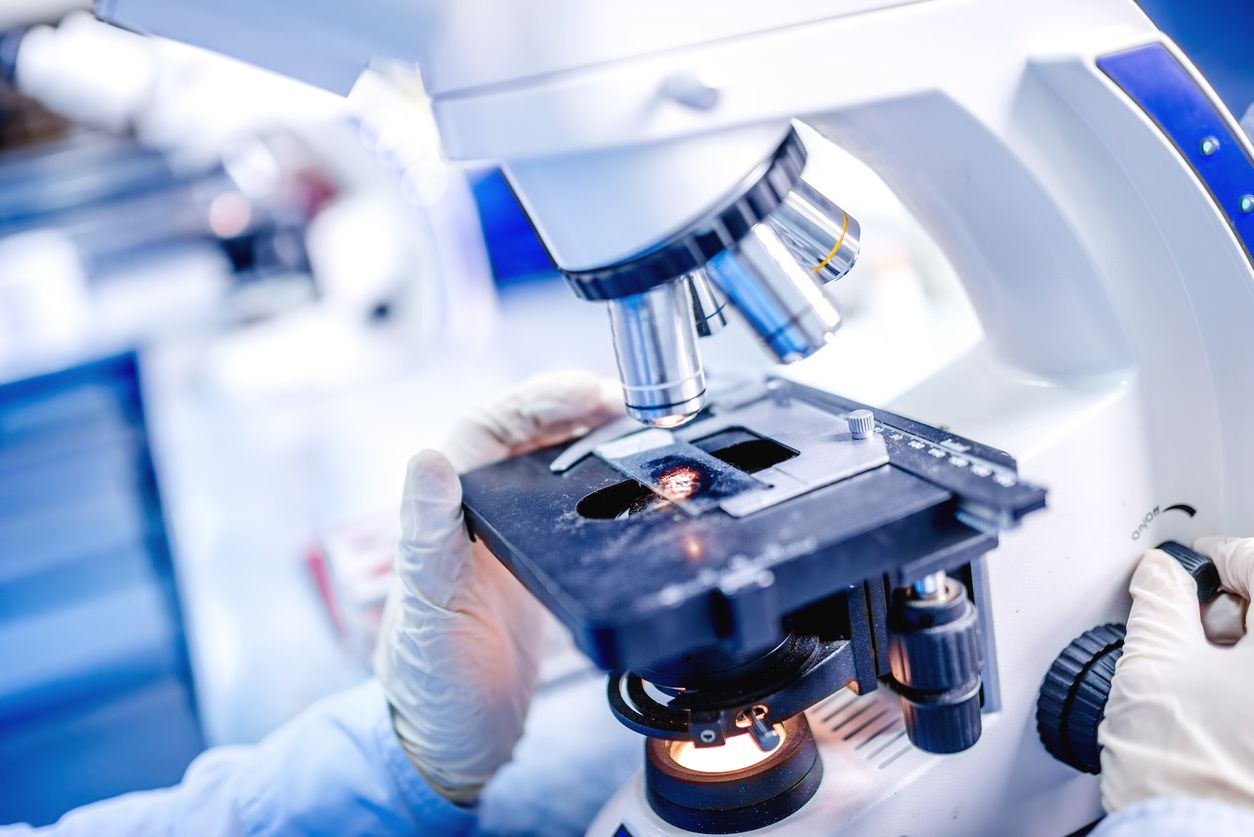 Our team works to maintain rigorous testing protocols so that we can deliver the most reliable and accurate solutions while adhering to local, federal, and industry guidelines. We strategize comprehensive measures for the development of an entire program.
RAD Testing delivers the alcohol and drug testing services of a laboratory and collections agent through our integrated program. We work closely with our clients to determine the following:
Each of our team members is required to take part in extensive training so we could further improve our service in the years to come.